Waterproofing UK

specialists in anti-bacterial coatings and waterproofing for hospitals, operating rooms, and treatment rooms. Bespoke products for sterile environments.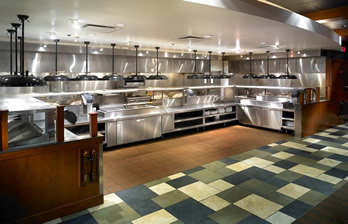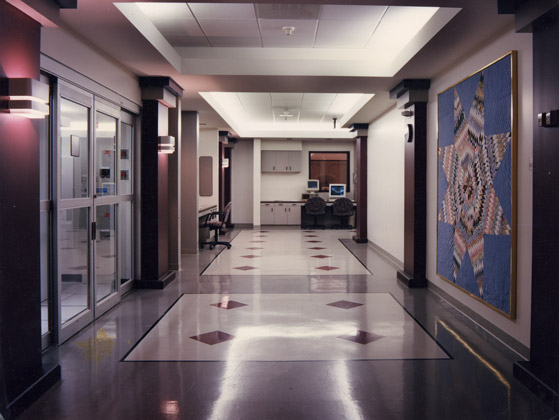 BioSeal is a revolutionary water dispersed epoxy wall, floor, and ceiling coating specially formulated to regress the replication of bacteria. The product has a low odour and is food safe, ideally suited to both medical and food environments, anywhere that is susceptible to bacterial infection.
Low Odour
Hard Wearing
Anti-Bacterial
Water Based
Waterproof

Easy to Clean
Solvent Resistant

Available in any RAL or BS 4800 Colour

Bio-Seal is also available as Bio-Seal Xtra with extra solvent resistance, and steam resistance where required.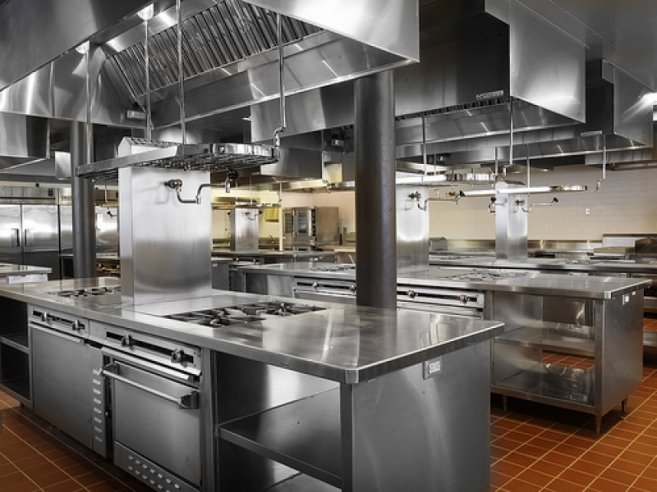 Qualifications

Our company comes with over 25 years experience in waterproofing, floodproofing, and tanking projects of all kinds. From planning to execution whether you are simply purchasing product or using our full on-site installation service our technical staff will advise and support you all the way, and more! We pride ourselves on an after-sales service second to none, so whether you are waterproofing walls, floors, or roofs, basements, cellars, or a multi storey underground car-park we have the solution. We will provide the best products at the best price for the most cost effective and reliable solution. Whatever your project, waterproofing, floodproofing, or tanking we will stick with you until the job is completed and our after-sales service is available right the way through the lifetime of the product.