StormMeister specialists in Storm Dry waterproof coatings for walls, floors, and cellars.
Bespoke products for all waterproofing, floodproofing, and tanking requirements.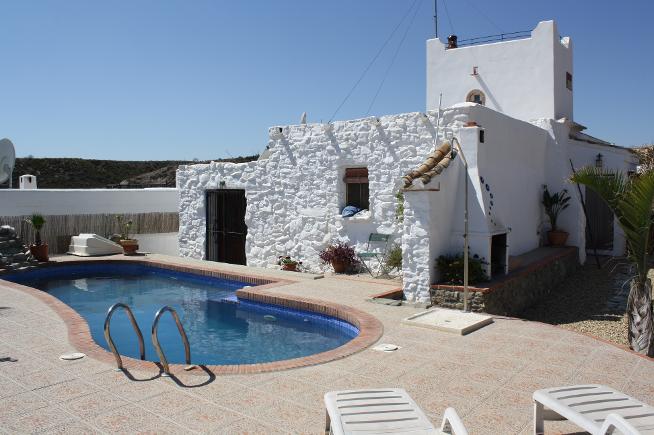 Qualifications

Our company comes with over 25 years experience in waterproofing, floodproofing, and tanking projects of all kinds. From planning to execution whether you are simply purchasing product or using our full on-site installation service our technical staff will advise and support you all the way, and more! We pride ourselves on an after-sales service second to none, so whether you are waterproofing walls, floors, or roofs, from basement conversions to a multi-storey underground car-parks we have the solution. We will provide the best products at the best price for the most cost effective and reliable solution. Whatever your project, waterproofing, floodproofing, or tanking we will stick with you not only until the job is completed but right the way through for the lifetime of the product.